Phoenix Financial nearly worked themselves into the grave trying to become PCI compliant. When I first met their compliance team, they were laboring from 9 am until past midnight, five to six days a week. And they'd been doing it for months already.
If you haven't personally taken on the role of managing compliance for your organization, you don't realize how demanding and intense it can be. Compliance management often feels like a controlled drowning experiment. You have stuff coming at you from all sides, and it just doesn't stop.
The toil doesn't last for a few days or a few weeks. It's a months-long reality — for many companies, more than a year to accomplish the goal for the first time. And then you get to repeat it for a couple months as you prepare for your next annual assessment.
If there's any holiday for compliance professionals, it's Labor Day.
The Meaning of Labor Day
Labor Day originated during one of American labor history's dark periods. During the Industrial Revolution in the late 1800s, the average American worked 12 hours a day, seven days a week, just to scrape by. Even young children worked in factories and mines. Unsafe working conditions were the norm. Laborers often didn't even have fresh air, clean facilities, or breaks during the day.
At that time, labor unions became prominent and vocal. They began organizing strikes and rallies to protest poor working conditions and incite change.
Many of these events turned violent, but others established traditions that are still observed today. On September 5, 1882, ten thousand workers in New York City took unpaid time off to march from City Hall to Union Square. It was the first Labor Day parade in U.S. history.
Labor Day Is for Compliance Professionals
Thankfully, compliance professionals don't have to face conditions like those. But the feeling of being bound to seemingly never ending labor beyond reasonable working conditions is a reality of many compliance folks. Put simply, managing compliance sucks.
That's what TCT is all about — alleviating overwork for those in compliance. The whole purpose behind TCT is to help people who struggle with security and compliance engagements, so they don't have to suffer through them.
TCT Portal makes managing compliance suck less.
For those of you who grind it out in the compliance trenches every day, here's to fighting the good fight. Take time off this weekend, enjoy your family, and turn off your email notifications. The work will be there on Tuesday.
Happy Labor Day.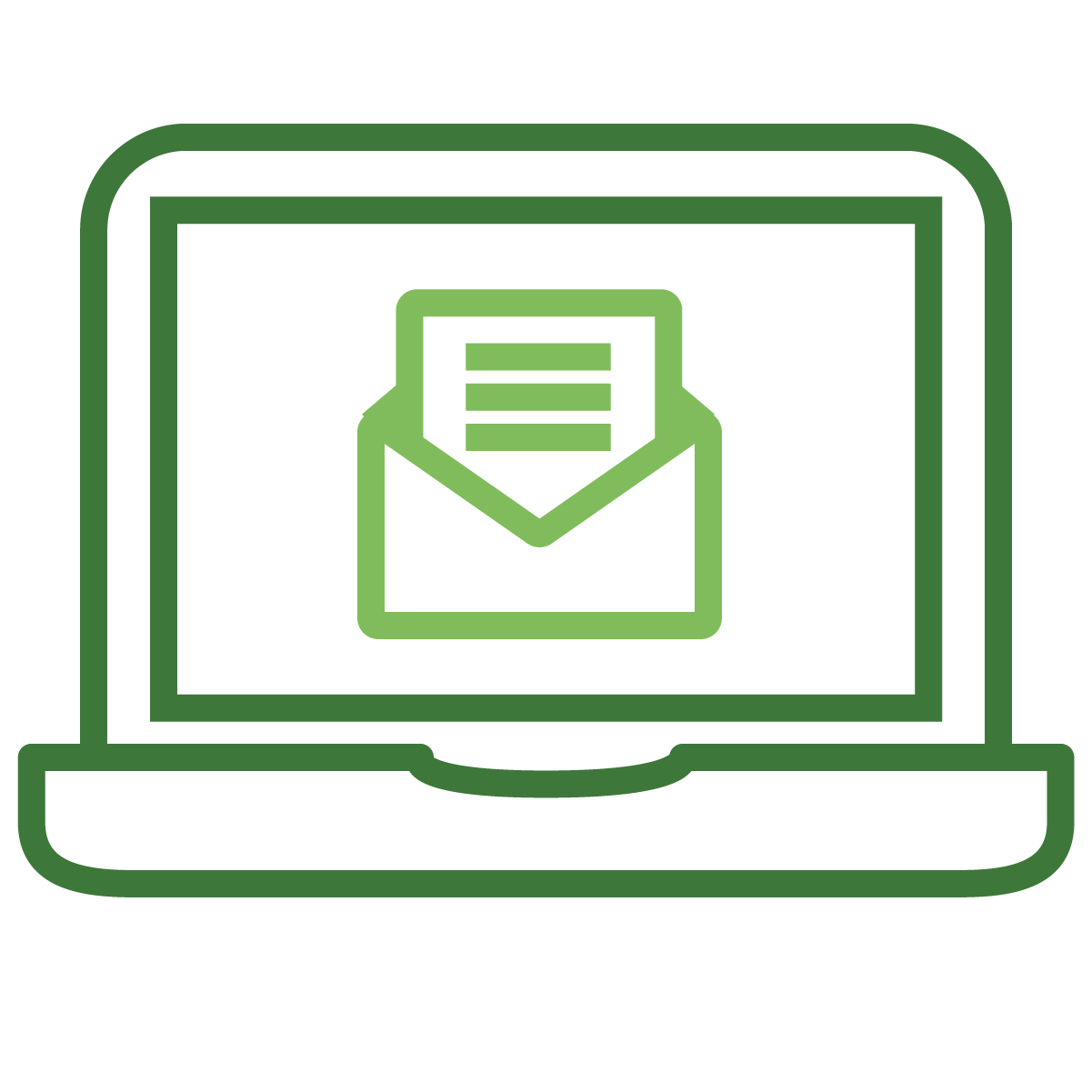 Get equipped with insider expertise
Subscribe to the TCT blog