The New Year is a time for reflection on the past year, and a moment to look toward new beginnings. As I look at 2021, and even the last two years, the world has been an interesting place to live in — to say the least.
I'm grateful that TCT as an organization has continued to climb at a steady pace during that time. And we owe our success to you.
More and more compliance professionals are discovering TCT and coming on board as customers. They're excited to discover a stellar compliance management system actually exists — and many are realizing for the first time that compliance management doesn't have to suck.
Now that word is spreading and TCT is becoming known, we find ourselves at an exciting tipping point, right at the start of a new year. Which means that 2022 promises to be an exciting year for our customers.
What to Expect from TCT in 2022
Exciting stuff is coming in 2022.
As everyone in the PCI world knows, PCI DSS 4.0 is coming in March. We'll be moving expediently to get the update configured onto TCT Portal so our customers can start transitioning right away. And you'll be surprised how quickly and easily you can move over to PCI DSS 4.0.
Keep an eye out for a truckload of incredible features and enhancements coming your way. One major emphasis will be to make TCT Portal even more powerful for organizations with multiple certifications. Watch for a slew of new features in 2022. You'll see significant new benefits, and they'll start rolling out with our next release in January.
We also expect 2022 to be the year TCT can shift gears into a whole new level of operating. When that happens, we'll be turning on an engine for giving back to communities through charitable organizations. That's our ultimate objective — to help improve the lives of others. And what's exciting is that you make this engine of giving possible.
As TCT continues to "become," as I like to put it, you'll see enhancements to our already stellar customer service, a faster pace of new features and functions, and TCT Portal user experience improvements with enhanced automation capabilities.
For our customers, 2022 will be the year that compliance management becomes easier than ever. You'll conserve even more hours and save even more dollars.
Thank You for a Tremendous 2021
I'm grateful to all our customers for the banner year we had in 2021. We couldn't have done it without you. And I'm grateful for the amazing team that we've assembled. I may be the face of the company, but the reality is that this company would not be where it is today without the combined efforts of everyone on the team. There's no single person who stands above the others here, it is truly a group effort.
Let's Make Compliance Management Suck Less in 2022
It's hard managing compliance, but TCT is on a mission to make it suck less. There's no reason that it should be as challenging and laborious as it has been in the past. And that's what we aim to cure.
Thank you for choosing TCT to be your compliance partner. It's been a fulfilling journey to be partnered with you, and we look forward to a tremendous 2022.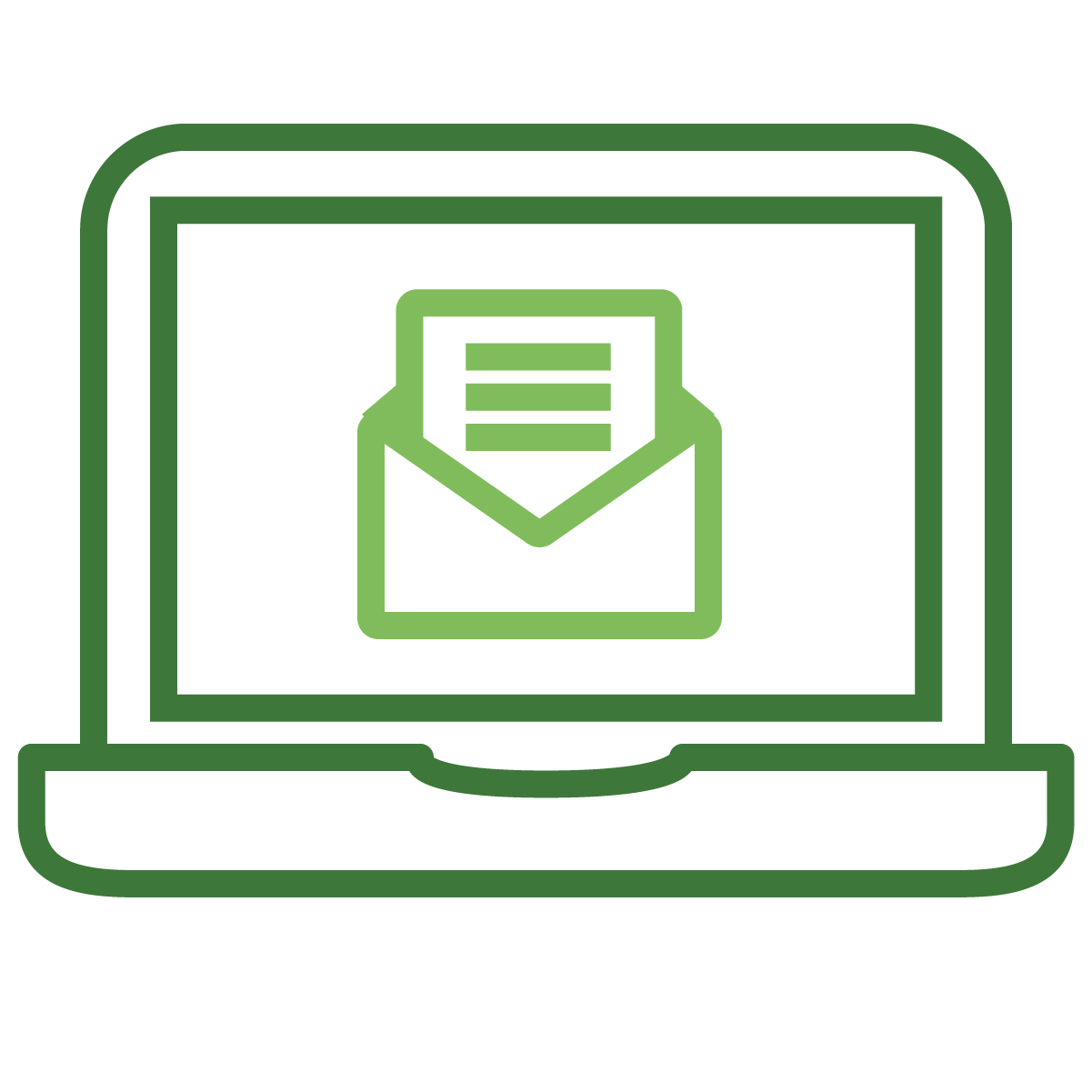 Get equipped with insider expertise
Subscribe to the TCT blog