The Department of Labor's Cybersecurity Maturity Model Certification (CMMC) is a brand-new standard, which means there are a lot of unknowns for government contractors. Auditors are getting hit with a wave of questions, and demand will only increase over time. People want answers about where they stand and what it will take to get their company compliant with CMMC.
Figuring out compliance is overwhelming — I know, I've been there. From out of the blue, someone tells you that you need to get the organization compliant. The next thing you know, you're searching Google for answers. You don't understand the requirements, the language makes no sense, and even the requirement explanations need explanation.
It's a lot to figure out CMMC on your own. Whether you've been in the space for a while or you're just starting out with compliance, the unknowns are stressful. But a compliance consultant can help navigate you safely through those unknowns.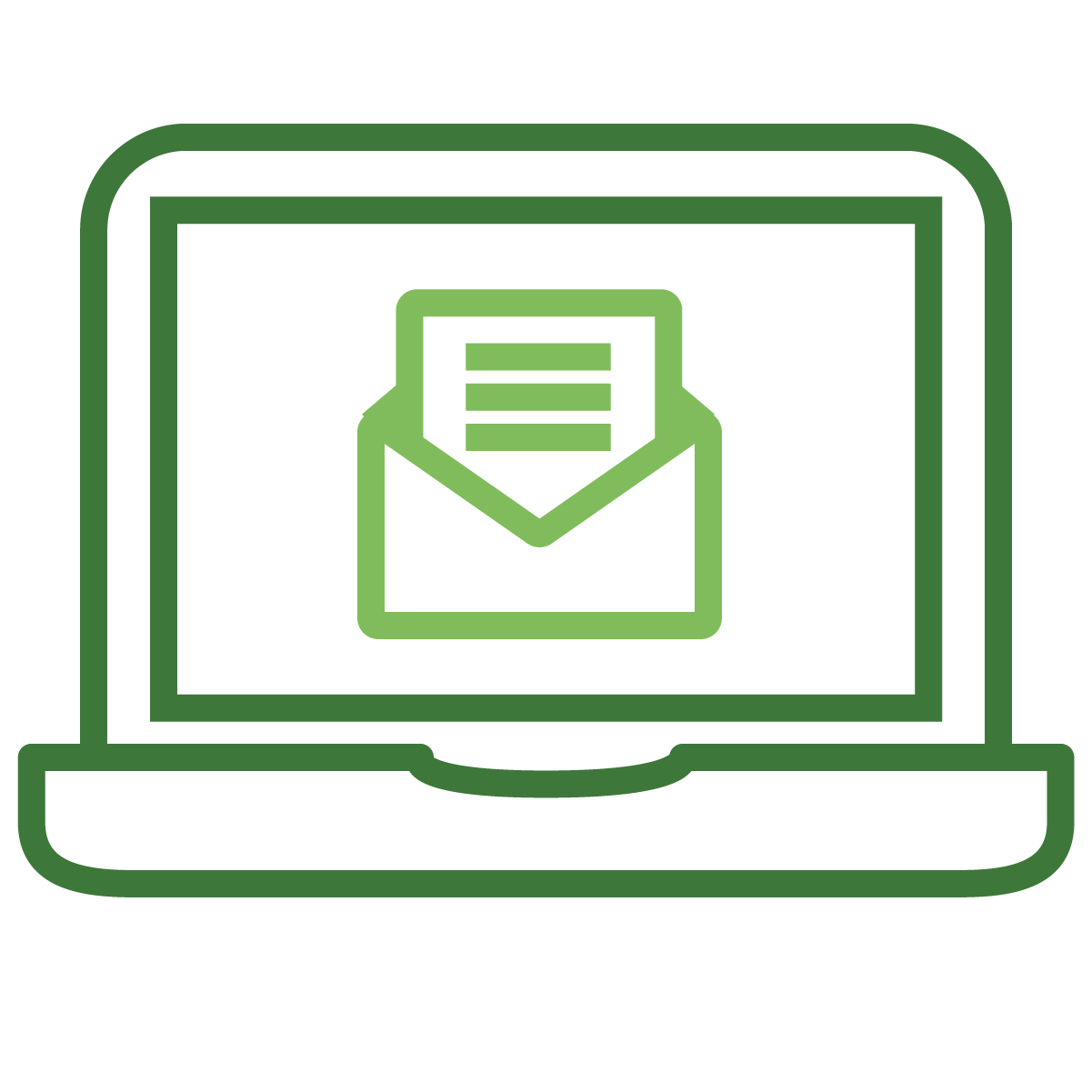 Get equipped with insider expertise
Subscribe to the TCT blog
TCT Is Your CMMC Guide
TCT has been in the security and compliance space for well over a decade, equipping professionals to confidently handle all kinds of standards. We're a proven partner who's on your side and has your back. If you don't have an expert with a deep knowledge of security and compliance within your organization, we'll fill that gap.
TCT's compliance consultants coordinate and assist your internal personnel and your vendors to establish the solutions and processes you need to go up against CMMC. Here's what that looks like.
Discover more: Should You Panic Over the Cybersecurity Maturity Model Certification?
Gap assessment
This gives us a good view of where you stand today compared to the CMMC compliance requirements. We'll identify what's fully or partially in place and what's missing. We'll help you gather evidence to prove that each line item is in place. As we identify the items that are fully in place, we close them out and move on down the list.
At the end of the exercise, you'll have a complete understanding of everything that's missing or partially in place.
Policies and practices
We'll help you develop robust CMMC policies and practices documentation according to the standard's requirements. We'll also look at your organization's resources, your systems and software, and the vendors you're using. In some cases, you may be missing what you need to fulfill a line item. For these items, TCT's consultants can draw on our depth of partnerships to recommend vendors that are great to work with, or solutions that meet your particular needs. We'll help you find the best ways to meet each requirement, in a manner that makes sense for your company.
Compliance system
Together, we'll tackle the issues we found in the gap assessment. As we go through this process, we'll conduct weekly meetings with you to make assignments, answer questions, and keep people accountable.
At the end of our engagement, you'll be able to go all the way down the requirements and say everything is in place, we've proved that they're in place, we have evidence that they're in place, and now we're ready to call the organization compliant.
Assessment assistance
In the case of CMMC, you'll need to go through a third-party assessment. TCT will help you prepare for the assessment itself. We'll get in the trenches and help facilitate and coordinate the relationship between you and your Assessor. We'll be there through the assessment, we'll help answer questions, coordinate meetings with them, and assist with the assessment schedule.
You'll be in position for a much less stressful experience, because you'll know with confidence that you're ready to face the Assessor. Every single line item will be buttoned up beforehand. You'll have all of your evidence at your fingertips and you'll go into the assessment assured that you won't be blindsided with any major unpleasant surprises.
It's like taking a test that the teacher gave you the answers to.
Your First Compliance Audit: Will You Crush It or Get Crushed?
The Confidence You Need for CMMC
TCT compliance consulting equips you to have confidence that everything is buttoned up before you go into the assessment. For organizations that go it alone, that assessment process is more harrowing and more stressful. The number and the magnitude of remediation activities after the audit are substantially higher. With a partner like TCT, a CMMC audit is less stressful, and the few remediation activities are usually very minor.
TCT works across a myriad of certifications, engagements, and industries. We help organizations with CMMC, NIST, ISO, SOC, HIPAA, PCI-DSS, GLBA, and dozens more. We're familiar with the new CMMC requirements and we know how to get them in place.
Hiring the right C3PAO is only one small piece of successfully navigating the Cybersecurity Maturity Model Certification. Get fully equipped with TCT's online guide to CMMC.