Every year at this time, I post an article about our thankfulness for our customers, partners, and personnel. It should be no surprise that I'm posting again to express that gratitude.
But I want you to know that this is no mere formality for us at TCT. Every day, we're extremely thankful for the opportunity we have to serve our customers. It's a privilege we don't take for granted.
Here are a few things we're thankful for, this year.
Thankful for Europe
Last year, TCT expanded into Europe, and I'm thankful that we were able to attend the PCI EU conference and meet a bunch of new friends and partners. TCT now has clients in six continents, and this year we had our first opportunity to meet face-to-face with customers in the EU.
TCT was welcomed with enthusiasm and it was a great privilege to connect with so many new partners and clients.
Thankful for Our Customers
TCT's clients have been absolutely stellar, and I'm continually floored that they are often our biggest cheerleaders. Time and time again, our customers go out of their way to tell others about Total Compliance Tracking.
When we were at the PCI conferences this year, multiple clients took it upon themselves to have conversations with organizations that were doing things manually. They introduced themselves and told them about TCT Portal and what TCT is like as an organization. It fostered discussions, which allowed us to extend our reach to help others. That was unbelievably rewarding, and I'm very thankful to our clients and partners for that kindness.
Many clients even share their experience with TCT as they shift jobs and move to different organizations. It's not unusual for someone to move to a new company and insist that their new organization starts using TCT Portal as their compliance management software.
TCT was founded on the notion of helping others, and it's pretty amazing when our customers join the mission and spread the word about TCT and what we do. They're excited to share their experiences with TCT Portal and what it's like to leverage our compliance management system.
Thankful for New Clients
It's always rewarding to go in and help new client organizations overcome their struggles with managing compliance. When you've spent years in the trenches of compliance, it's hard to have a vision about how compliance can be better. That's where TCT shines — being able to show organizations how to approach their compliance endeavors in a way that saves them wasted time and useless pain.
It's humbling to see new organizations claim back their time and gain control over compliance management.
Thankful for Our Podcast Listeners
TCT's podcast, Compliance Unfiltered, has seen an ever-growing group of followers this year. Word is spreading about the show and listeners are sharing particular episodes that were especially helpful to them. We've just posted our 100th episode, which is a tremendous milestone for a podcast. We're proud to have joined a select, elite group that has surpassed this milestone.
If you haven't listened to Compliance Unfiltered yet, go check it out. 
Thankful for Our Personnel
As always, I owe a huge debt of gratitude to TCT's personnel. These people are all-in on our mission, and the support they give to our customers is virtually unmatched anywhere. Our people have gone above and beyond to make this year a successful one — at major conferences, as well as in their day-to-day activities.
Because of them, TCT Portal is the best compliance management tool you can find, anywhere. And you have our promise to continually make it even better.
Thanks for Supporting Our Mission
The whole reason TCT exists is to help others, and I'm thankful for every day we get to do that. More exciting developments are coming in the months and years ahead and I hope you'll come along for the ride, sharing your experiences with others struggling to manage their compliance. You'll be thankful you did — I know TCT will be!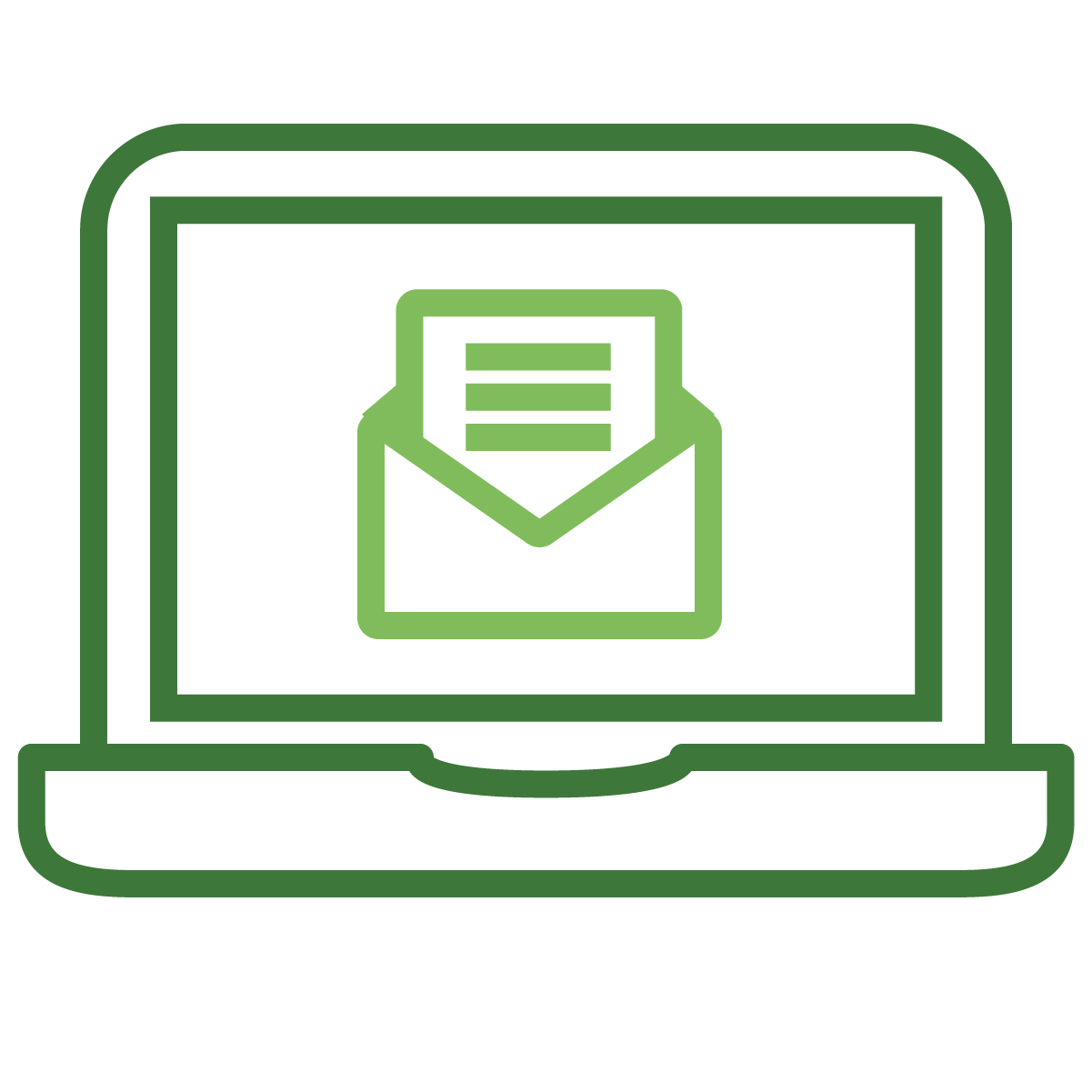 Get equipped with insider expertise
Subscribe to the TCT blog