Total Compliance Tracking is now operating on six continents (and we have our eyes on Antarctica), and our compliance management software is attracting more and more global enterprise clients.
That means our customers have new needs to be met — and we've responded to the call.
Because TCT strives to be the most responsive company you'll ever work with, we've recently introduced three new capabilities to make life easier for our enterprise customers around the globe. Let's take a look at TCT Portal's first software update of 2023.
Single Sign-on
For large enterprise customers, securely controlling access and authentication can be challenging with multiple disparate platforms for your people to sign into every day. Streamlined authentication facilitates a more enjoyable and seamless work environment. That's why we've added single sign-on (SSO) capabilities to TCT Portal.
TCT Portal can now tie into your organization's existing SSO architecture, allowing you to use the compliance software with seamless integration to your existing enterprise authentication systems. As long as you're already signed into your company's system, you're good to go.
This capability is ideal for large enterprises that already use SSO and want to create a secure, consistent sign-on experience throughout all of their applications.
For administrators, SSO makes it easier to administer employee accounts which authenticate to TCT Portal. That means you no longer need to reach out to TCT support to request users to be removed — although you can still choose to do so if you like.
On the user side, SSO enhances ease of use. On the corporate side, it gives you a much stronger stance with access control. For example, if you have an employee that leaves the organization, SSO allows administrators to turn off that user's access once and it takes effect across all your systems that are integrated via SSO. Things are substantially easier and more secure.
User Management
If you're an Administrator in TCT Portal, you can now manage all of your users directly within the platform. It's now simple to enable, disable, and add users in a self-service model.
User Management also gives you full transparency into the users that have access to the compliance management platform. Conveniently monitor which users are active, which are inactive, or how many total users you have. You can also assign or reset passwords, and unlock users that have been locked out.
Similarly, Assessors, or Service Providers can manage all of their client contacts and administer the users associated with each engagement.
The enhancement allows for a streamlined workflow with greater independent control. Of course, TCT remains ready to help with any support needs you may have.
User-based Time Zones
As TCT expands internationally, we've updated TCT Portal so that users can set their own time zone and date format. The display times for transactional records (such as history) automatically update to the designated time zone and date format you prefer.
As organizations increasingly hire remote personnel and do business around the world, this feature allows each user to see things in their own time zone. This is a small change, but it's greatly beneficial to companies that are spread out across time zones.
BONUS: PCI-DSS 4.0 Updates
A new version of PCI-DSS 4.0 was released in the middle of December and we promptly updated TCT Portal to support all of the new functionality.
TCT Portal now includes enhanced report helpers that make it easy to reference document numbers when generating PCI reports. There's also a new ability to capture the Summary of Assessment Findings justification. Both features were introduced in the compliance tool as a response to the requirements of the latest iteration of PCI 4.0.
Our development team responds to compliance updates at an impressive speed. Historically, we've set a high bar for ourselves to keep in line with the efficiency that our customers have come to expect from TCT. We act fast, because our clients want to switch to the new versions as soon as they're ready. There should be no reason you have to wait on your providers in order to do the compliance work you need to do.
We're Just Getting Started!
Each of these updates are already live and available for every TCT Portal customer. With SSO, we've started rolling out to several organizations for beta testing. For the remaining features, you can start using them today.
TCT has always been driven to make compliance management suck less, and that means providing every capability we can to serve our clients. We're excited about these new features, and we think you'll love them too.
TCT is rather unique, in that we truly care about the needs of our clients and listen to their requests for new functionality. These requests are integrated into every single functional release — as we have done since the very beginning.
TCT Portal has come a long way from its earliest days, but we like to think that we're just getting started. Already, we have additional enhanced capabilities in the works for an upcoming release — stay tuned!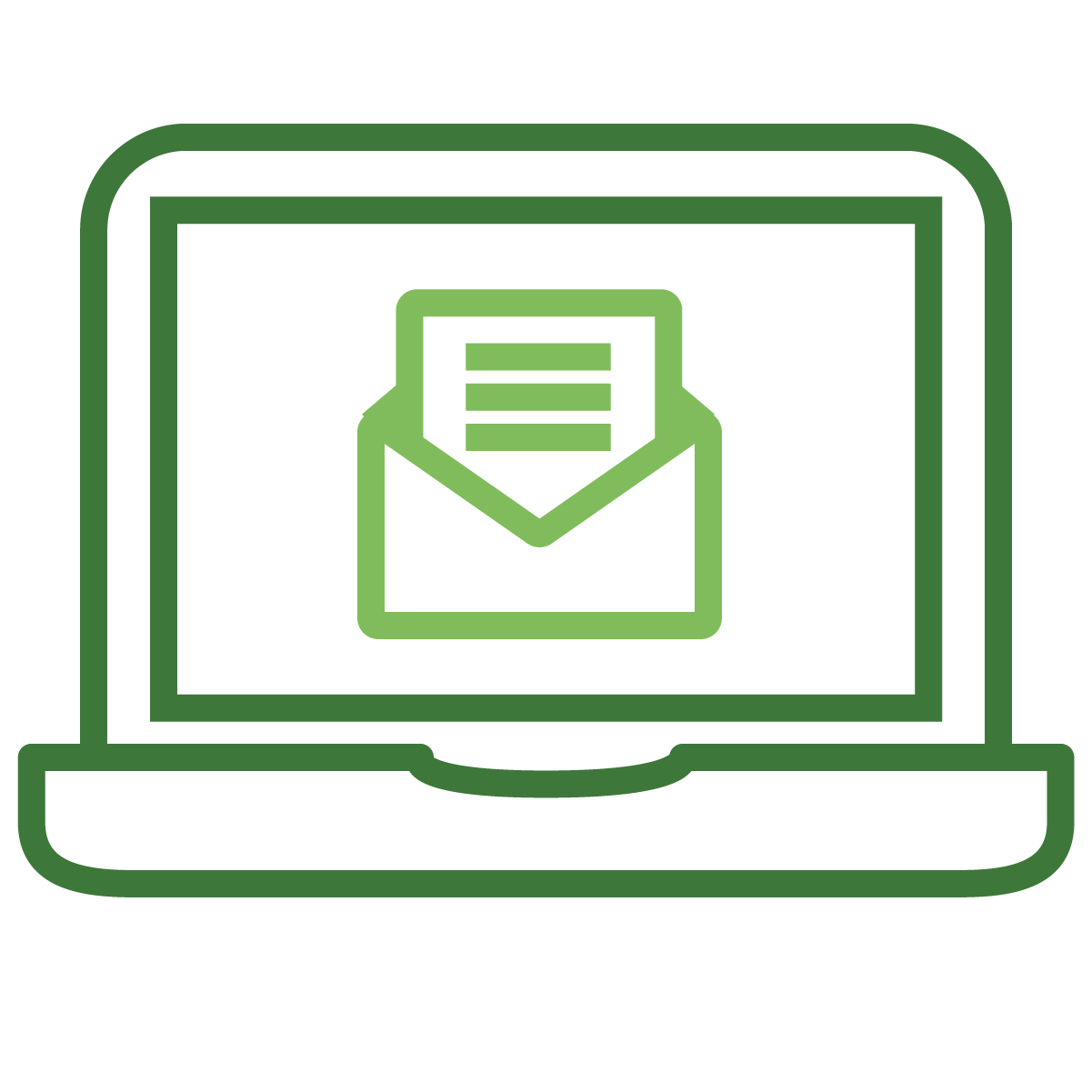 Get equipped with insider expertise
Subscribe to the TCT blog